Tigress Ultimate Rigging Kit (Double Rigged)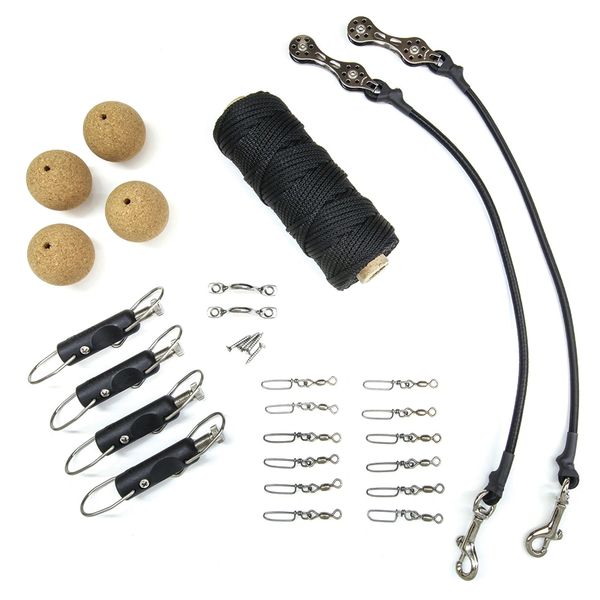 Tigress Ultimate Rigging Kit (Double Rigged)



Tigress Ultimate Rigging Kit (For Double Rigged Poles up to 20' Length)
Everything you need to Double Rig your Outriggers up to 20' Pole Length
Includes 200' of either Tie-able Braided Line 88605,
or 200' of 400lb. Black Mono 88905-1
The pro's choice. Includes: Pair of high impact release clips,
pair of 1-1/4" cork stops,
pair of stainless ring snubbers,
pair of eye straps with screws
and 4 leader snaps.