Gunnel Mount Outrigger Holders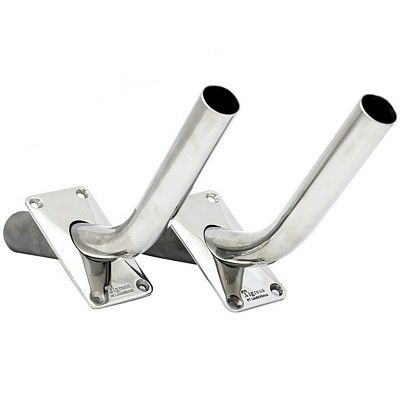 Gunnel Mount Outrigger Holders
Tigress Gunnel Mount Outrigger Holders

Our premium quality stainless steel outrigger holders are fabricated to our quality standards for years of service.

All Tigress products are proven salt water worthy.

For best installation, use our backing plates 88502-1 for 1 1/8"  or 88505-1 for the 1 1/2" Tube

For replacement tubes use 88501 for 1 1/8" or 88503 for the 1 1/2" Base
These are for the Much Thicker and Stronger cast Base Tubes, we dont sell the weaker cut tubes.