Conventional Reel Service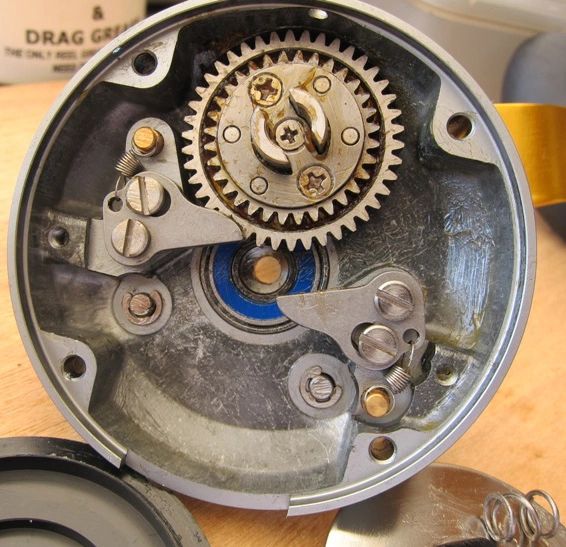 Conventional Reel Service
Keep Your Expensive Fishing Reels in Top Shape with Annual Service.
We Completely Dis-Assemble Your Reel, Removing Every screw, soak them in corrosion block for 24 hours, clean them, grease them then Re-Install.
We Completely Grease the entire Inside of your Frame to Block Corrosion.
We Dis-Assemble The Bearings, clean and repack with grease or Oil them depending on type.
Remove and clean under the reel seat, oil and clean all screw threads on Frame, clean, then grease them, so your bolts don't get salted into the frame.
Turn around time usually 2 days, but please call the shop at 808-345-5415 to check, or come by and drop off your reel. Mahalo