If you have Pics you'd like to share, please email to: Reelhooked@hawaii.rr.com
Please include any names/description you want added to pictures. Mahalo !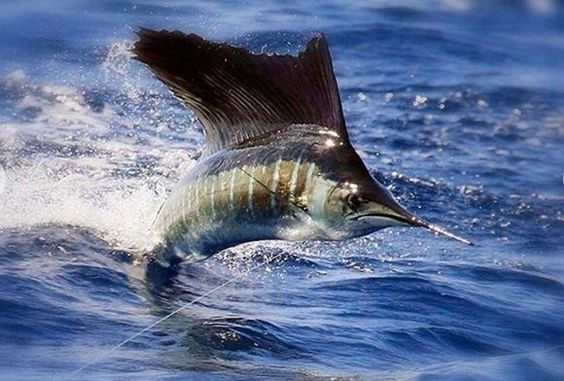 Sailfish Outside Milolii, caught on the Blue Dichro ReelHooked Bullet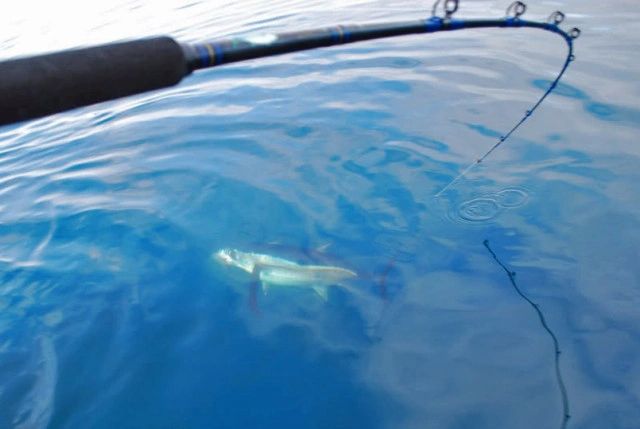 60lb.Ahi   2/3/19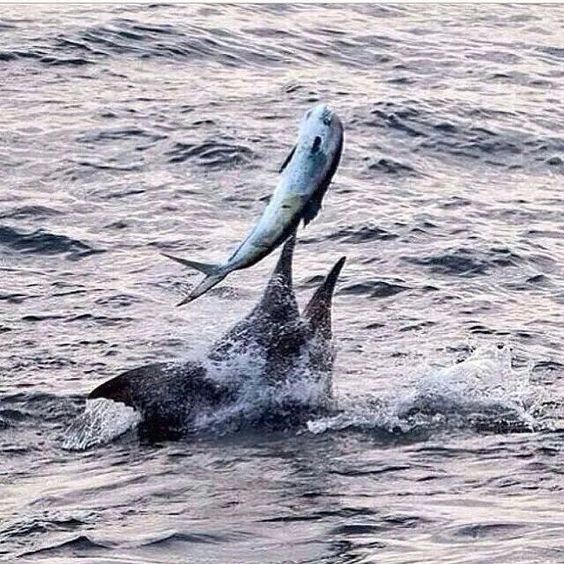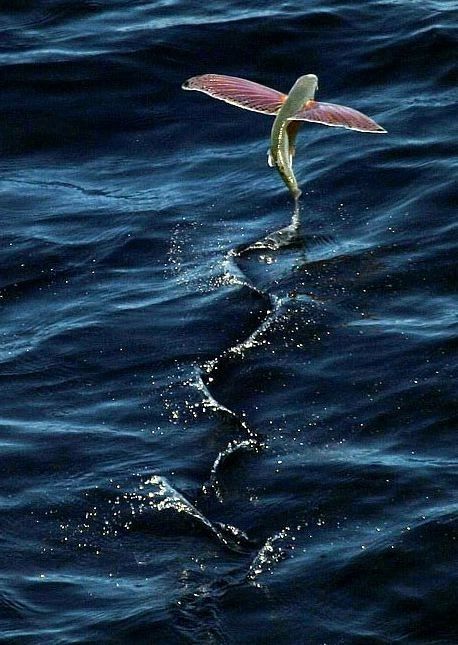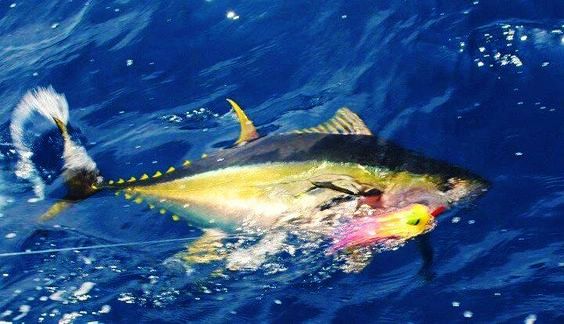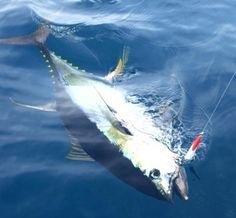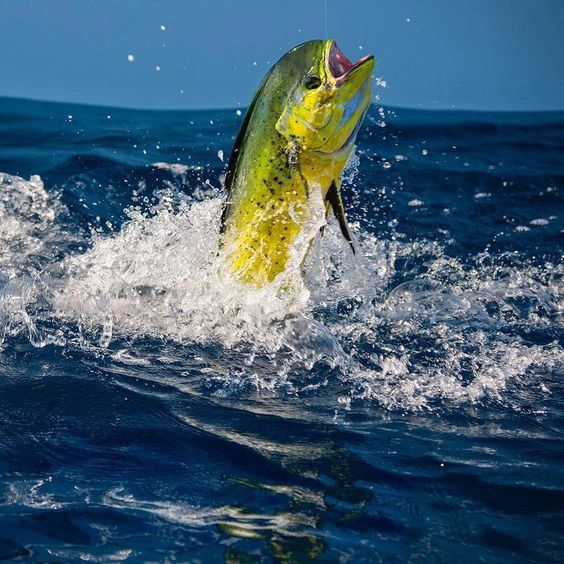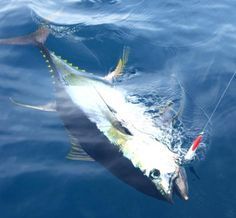 67lb. ahi caught on our red/white cedar plug $15 rigged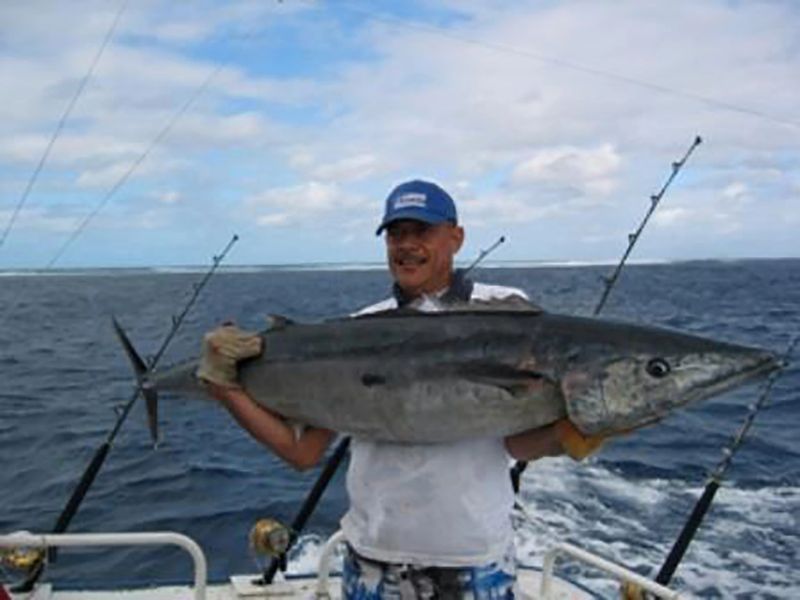 92lb. Ono !
45lb. Ono caught by 8yr. old Tino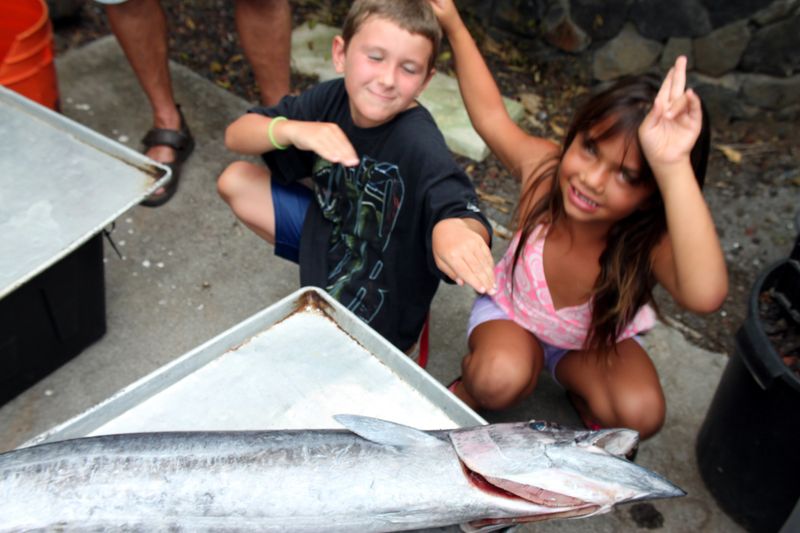 32lb. Ono caught by Kyimi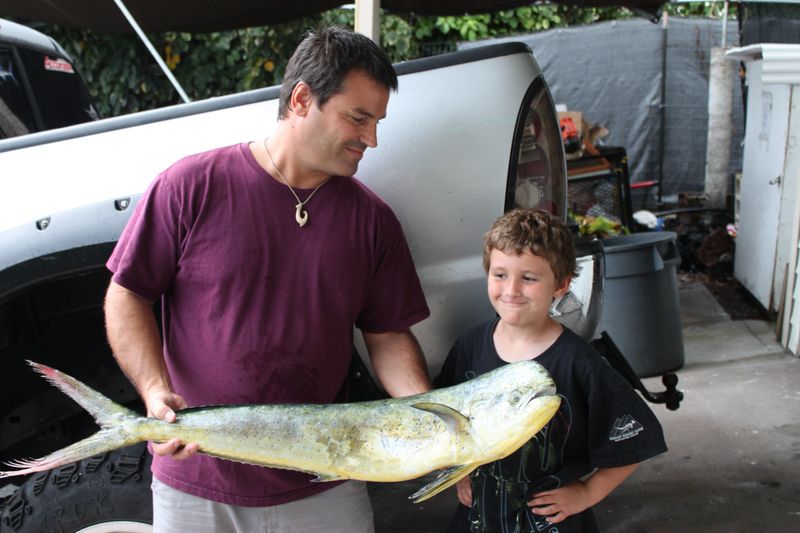 From Da Kayak outside Keauhou~Mahi 4 Dinna !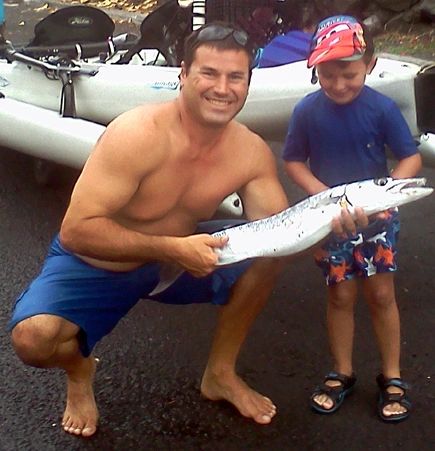 small kaku caught on the way in on the yak - we safely released it after quick pic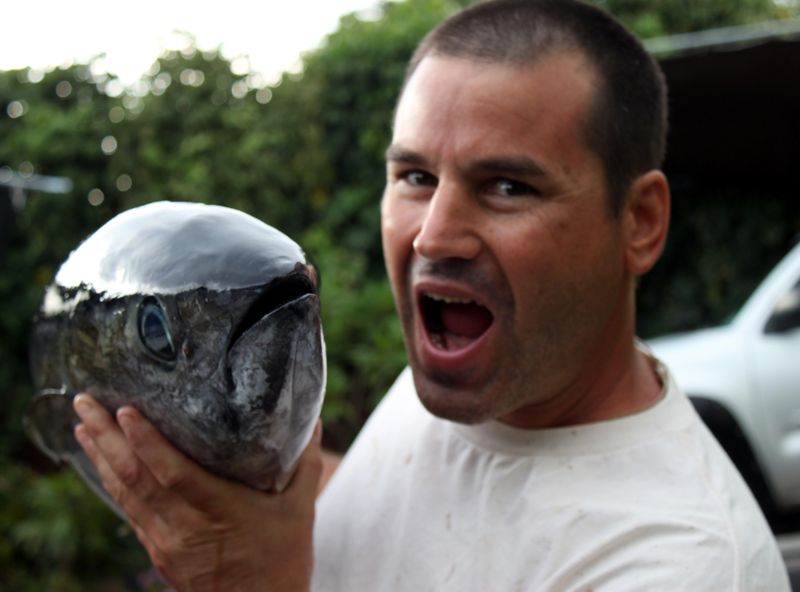 Get the Shoyu ! - can almost taste the Sashimi  !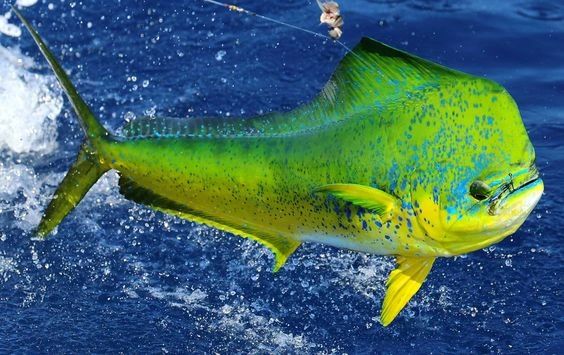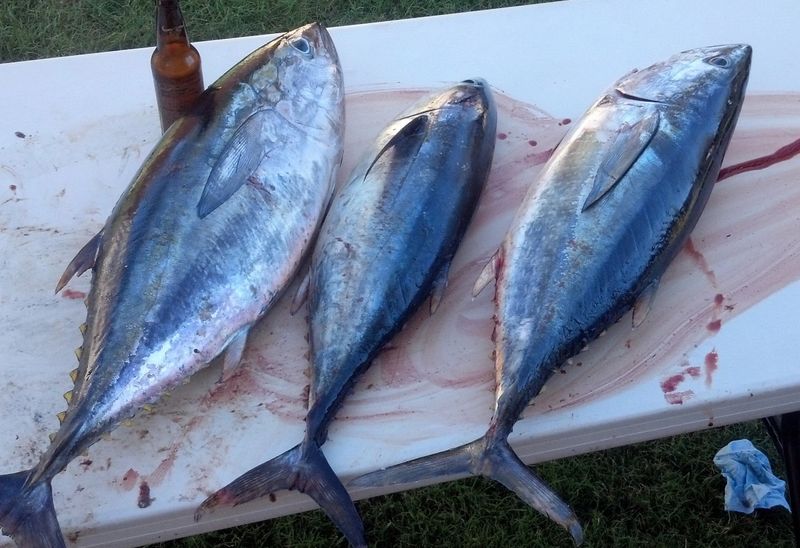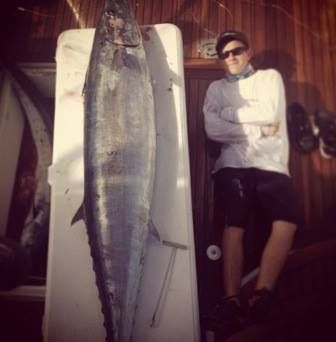 Another 60lb. Ahi on our $15 rigged Cedar Plug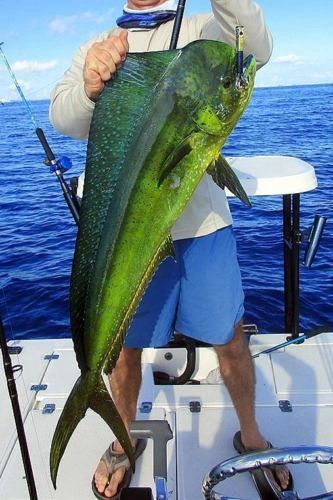 mahi caught on our 5" Stinger which can be cast or trolled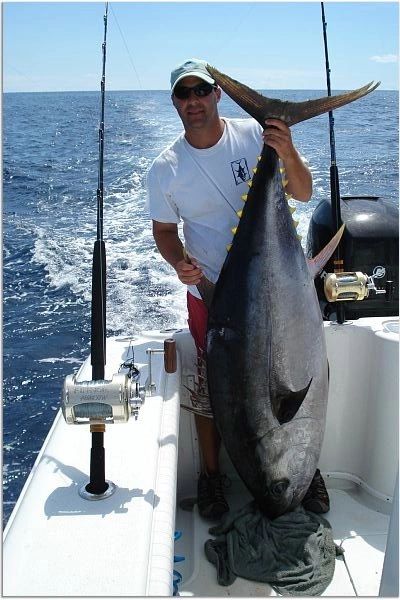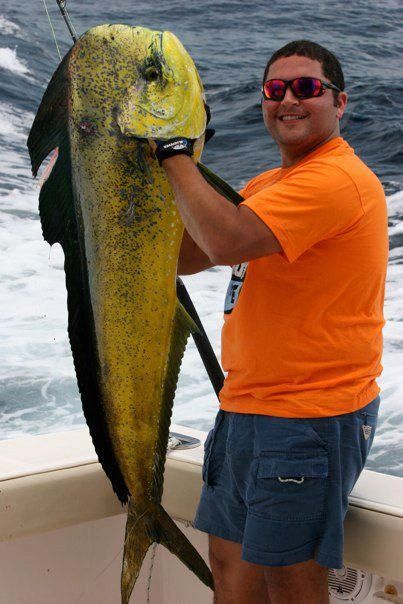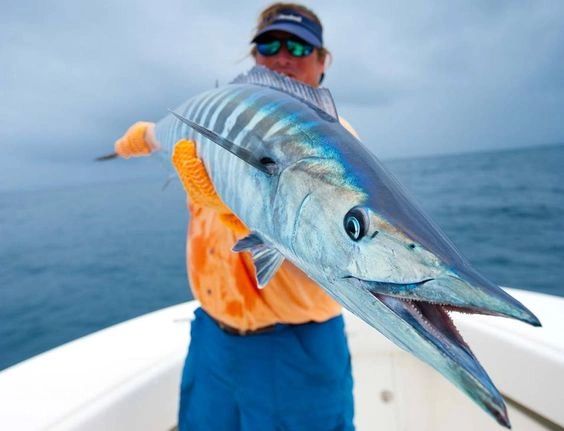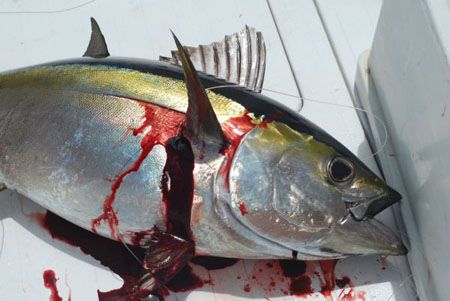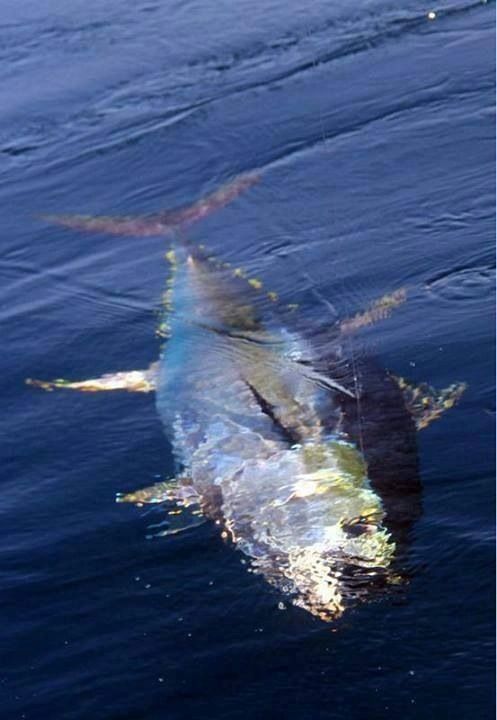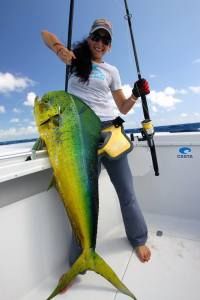 nice mahi on cedar plug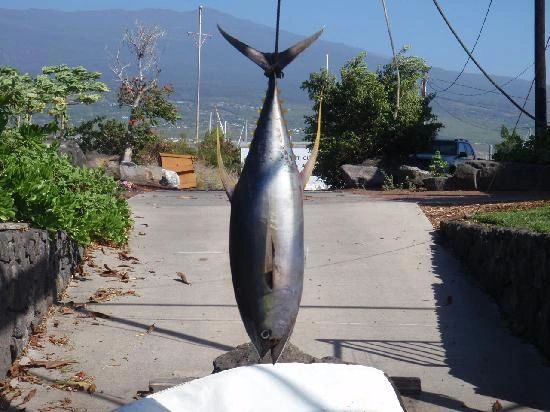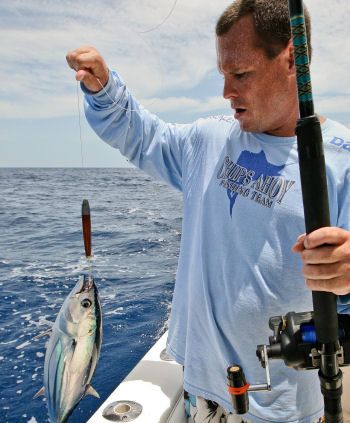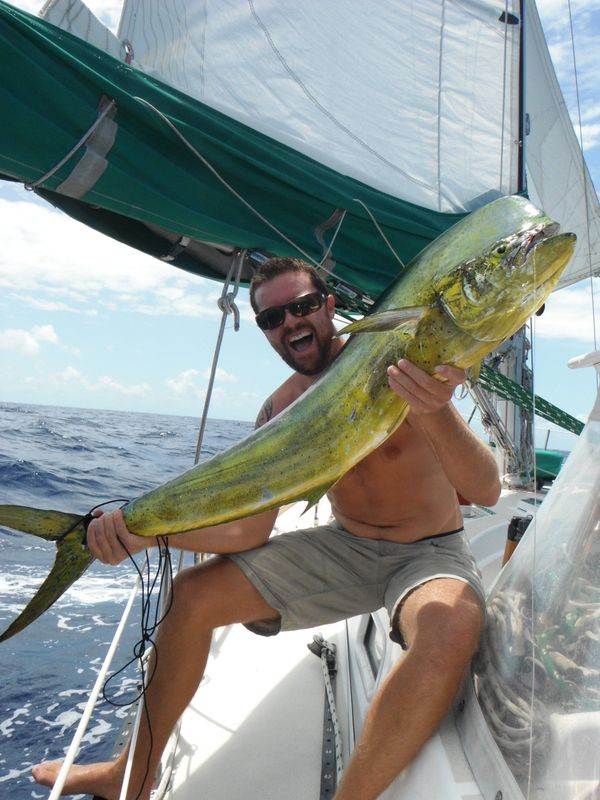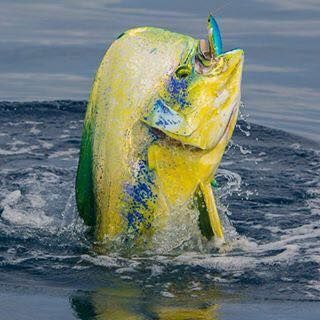 nice mahi on the jig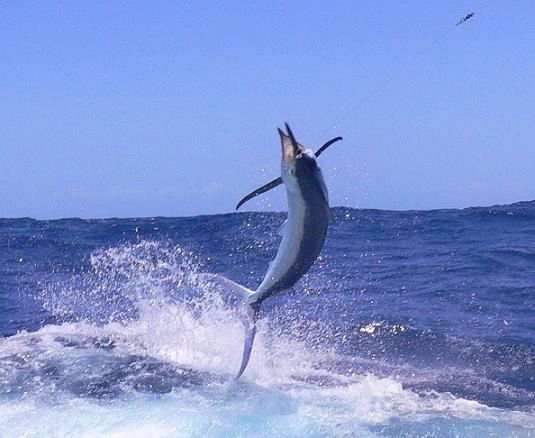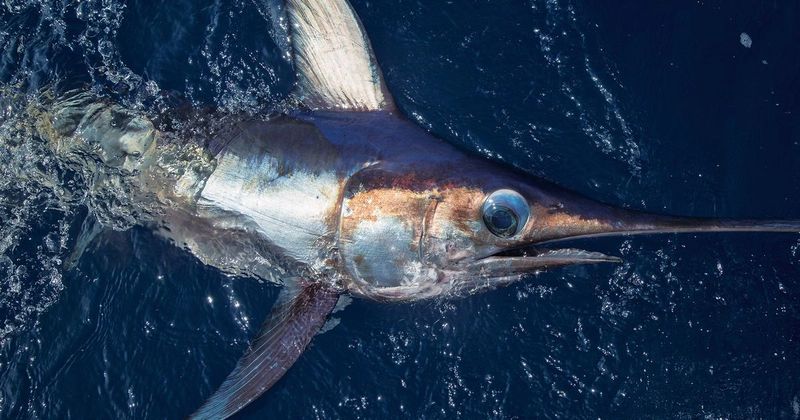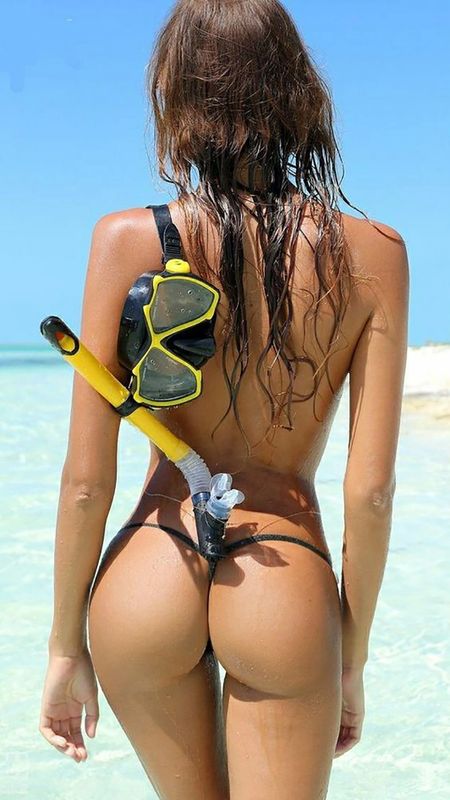 somewhere.. someone has a nice catch